Luxury Under Every Footstep

At Timberland, we believe that the ultimate luxury is the welcoming warmth of natural wood underfoot. And at Malvern & York, this philosophy is truly brought to life through our Imperial Oak premium engineered European oak range! We love being a part of creative new developments that enrich communities and provide people with a new and better way of living, so this project was a perfect fit.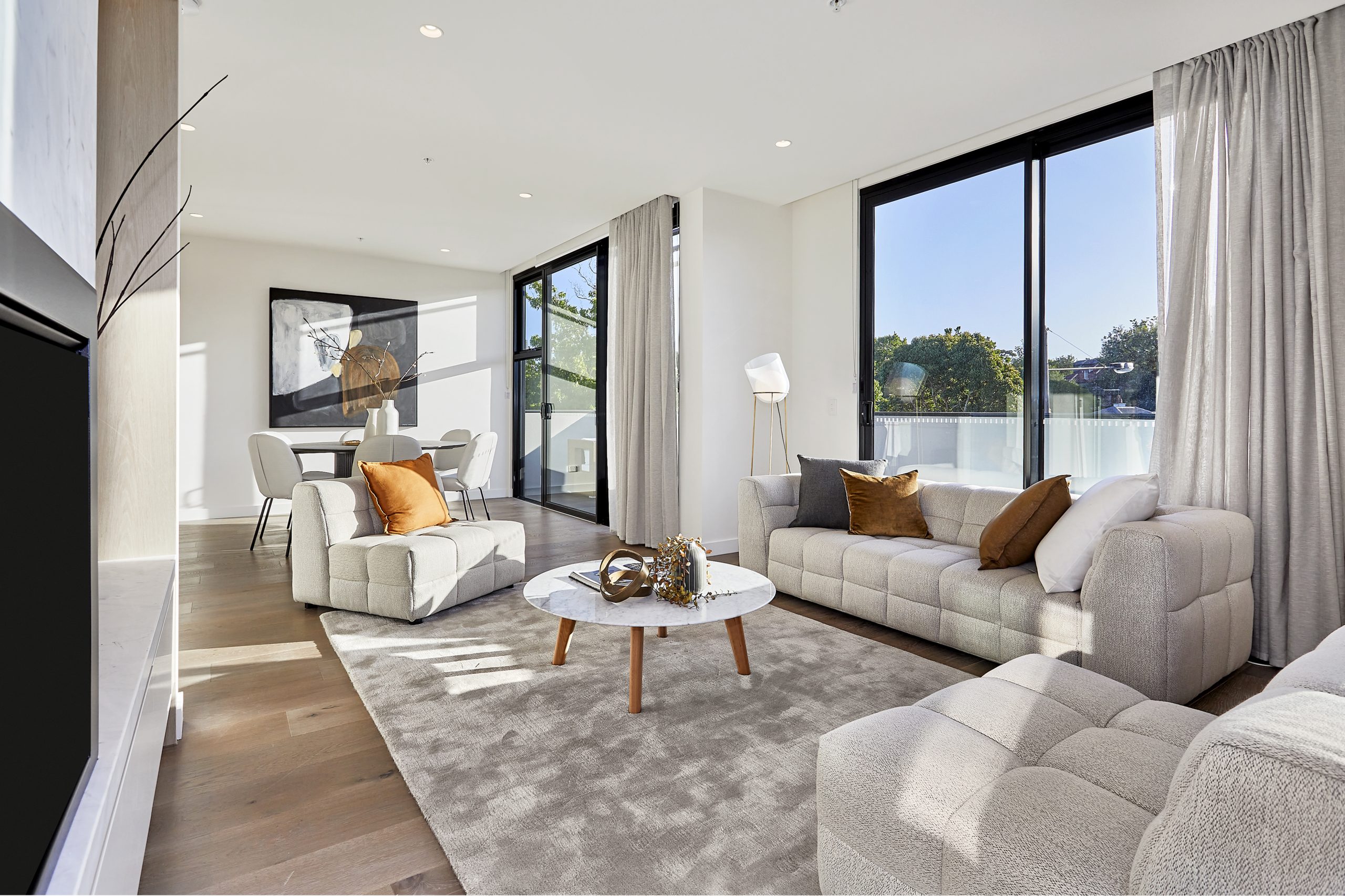 Inside the Malvern & York Development

Set in the leafy green suburb of Glen Iris, this development of 16 luxury designed by Ewert Leaf architects, open plan apartments offer a stylish and functional space filled with soft natural light and neutral elements. With a natural theme throughout, Timberland's elegant wood flooring flows through each home, adding warmth through simple,classic textures that enhance living spaces and feel gentle underfoot.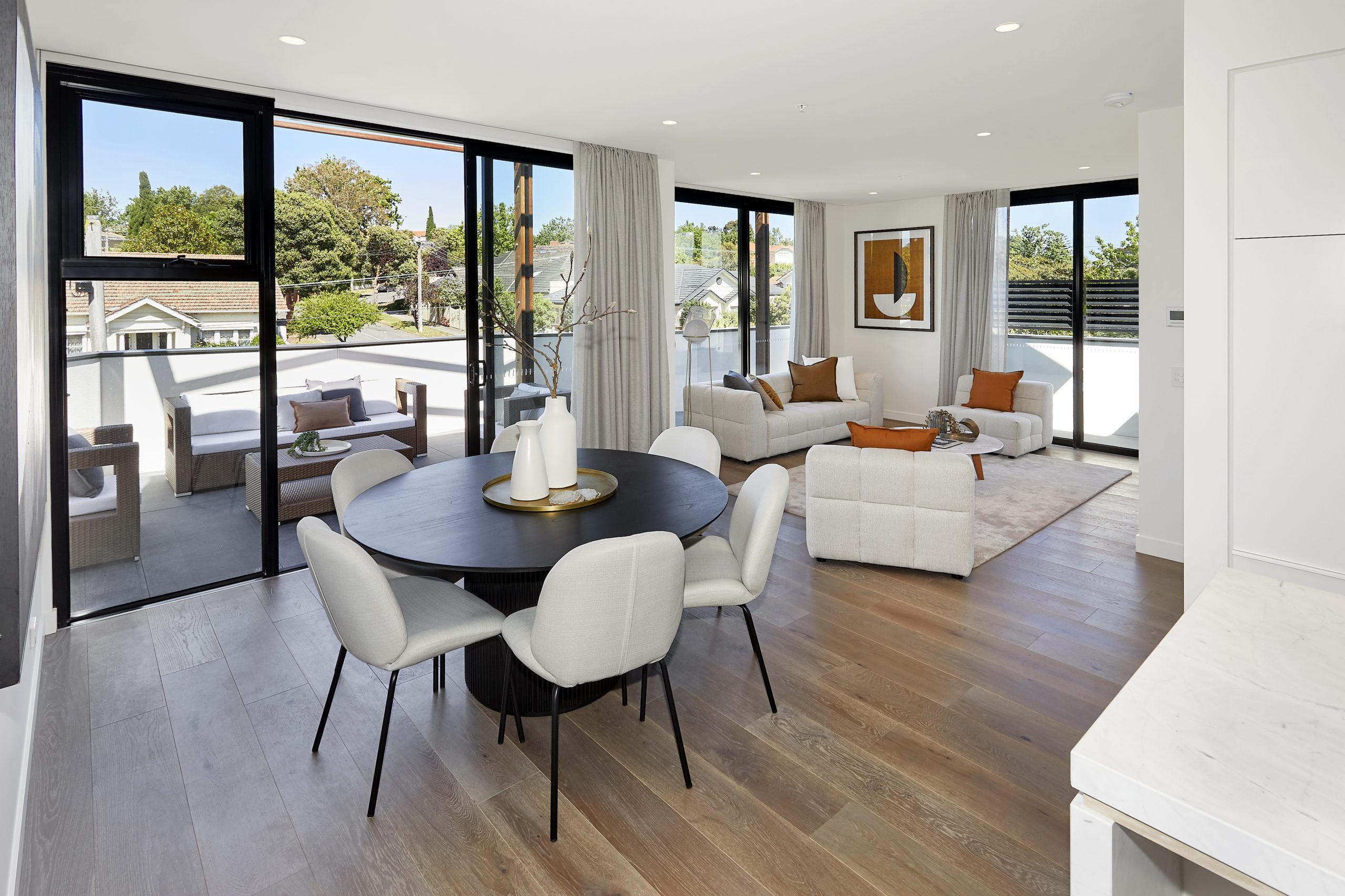 Modern, Natural, and Sophisticated

Every element of these modern, minimalist spaces is bespoke, rich in craftsmanship, and of the highest quality, creating clean lines and a restful atmosphere. Complete with Miele appliances, polished marble imported from Italy, and high-quality fixtures, each room embodies a sophisticated interior design. This makes the space the perfect fit for Timberland's sustainable, environmentally friendly luxury.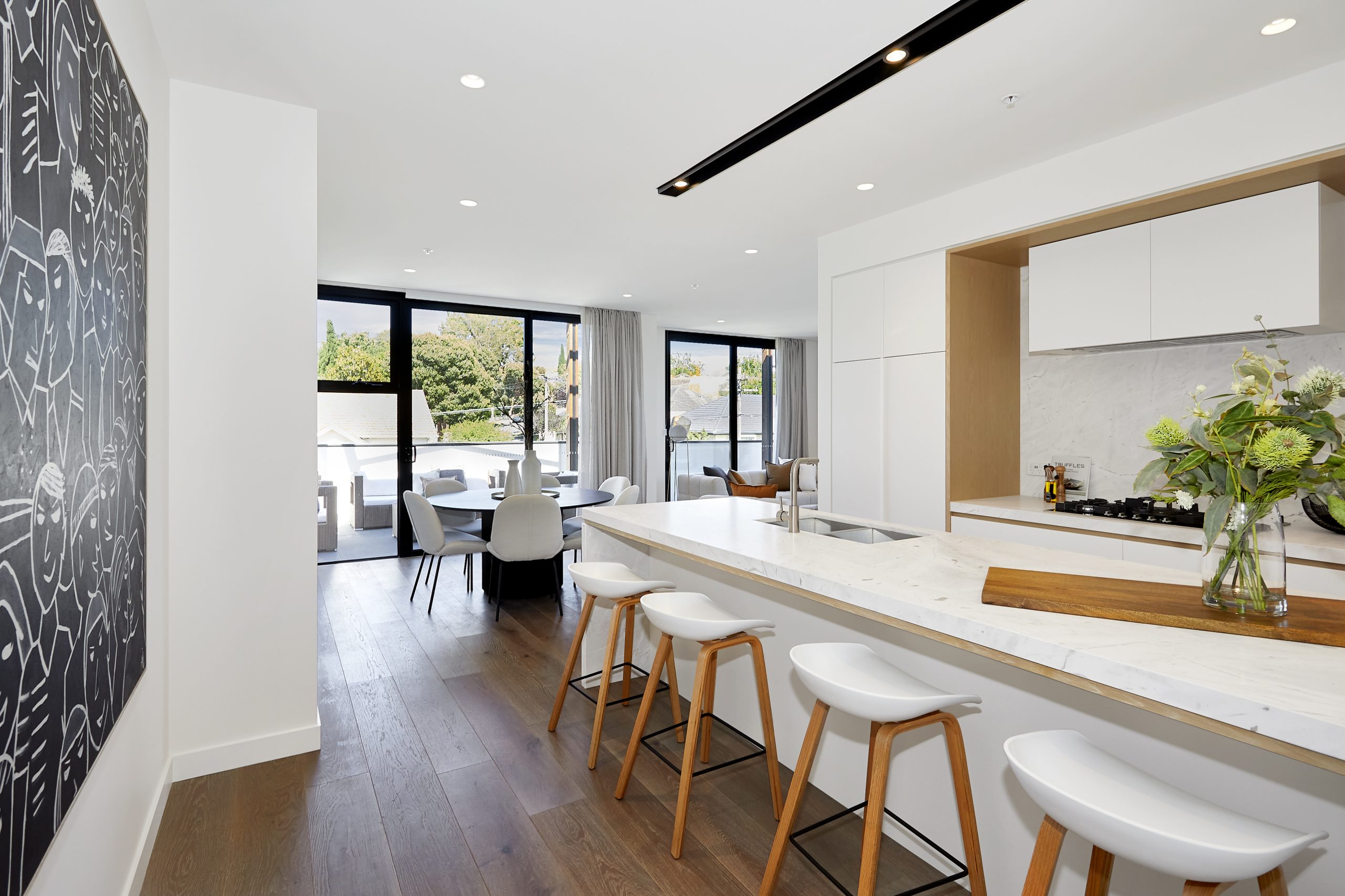 Living With Nature

In line with the building's modernist functionality, timber flooring is easy to live with and maintain as well as having a distinct and timeless appeal. All it requires is a light sweeping to remove dust and debris, and a weekly wipe with a soft floor mop and gentle eco-friendly soap. It's also hypoallergenic, doesn't trap dirt or allergens, and is child and pet friendly.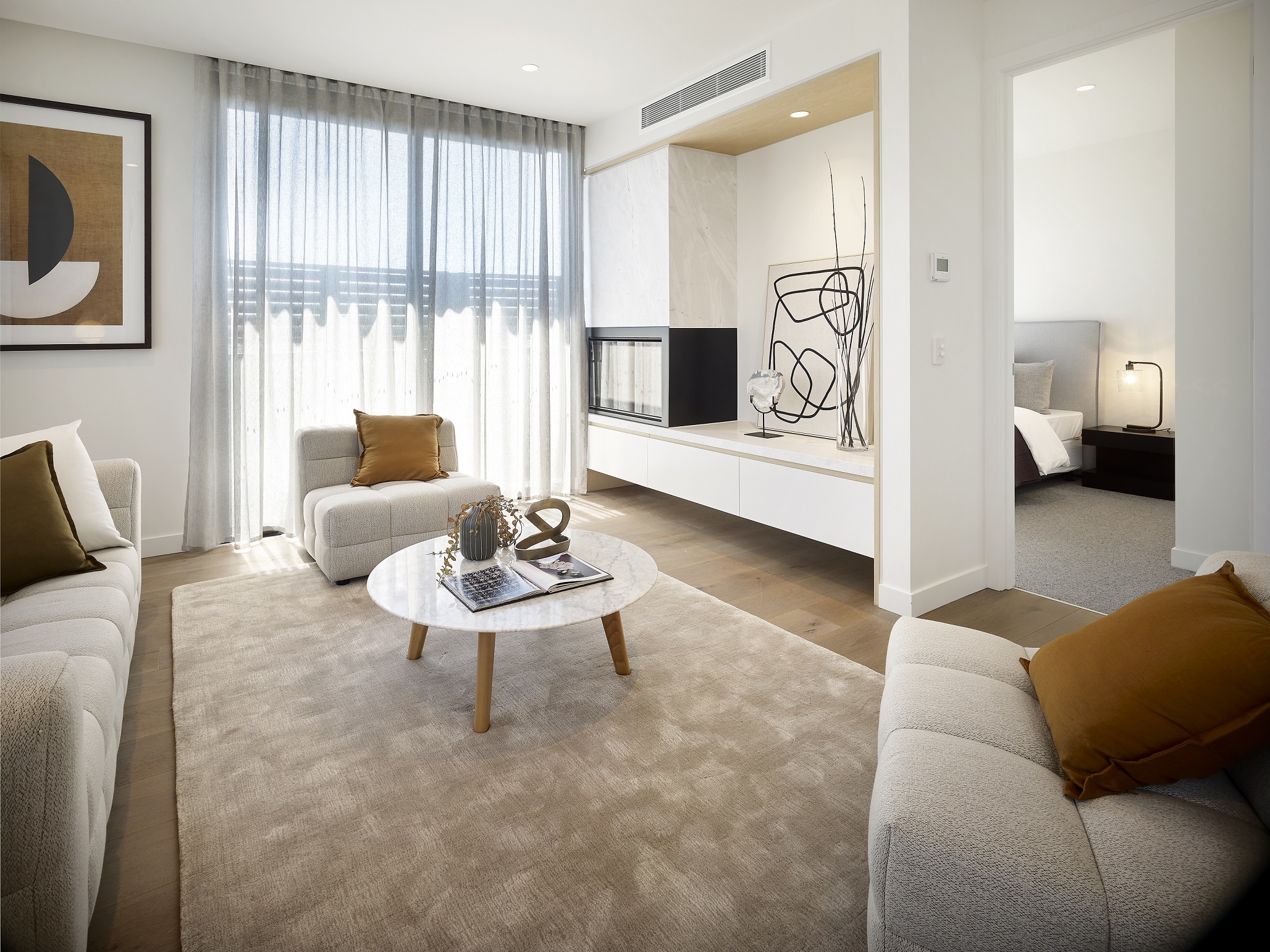 Timber Specialists for Bespoke Homes

Whether you want to upgrade your home or build an exceptional residential development, having the right team of specialists will help you realise the true potential for your vision. At Timberland, wooden flooring is more than a product – it's part of what makes a house a home. Sustainable, natural, and easy to maintain, it's an investment in the lifestyle you deserve to live.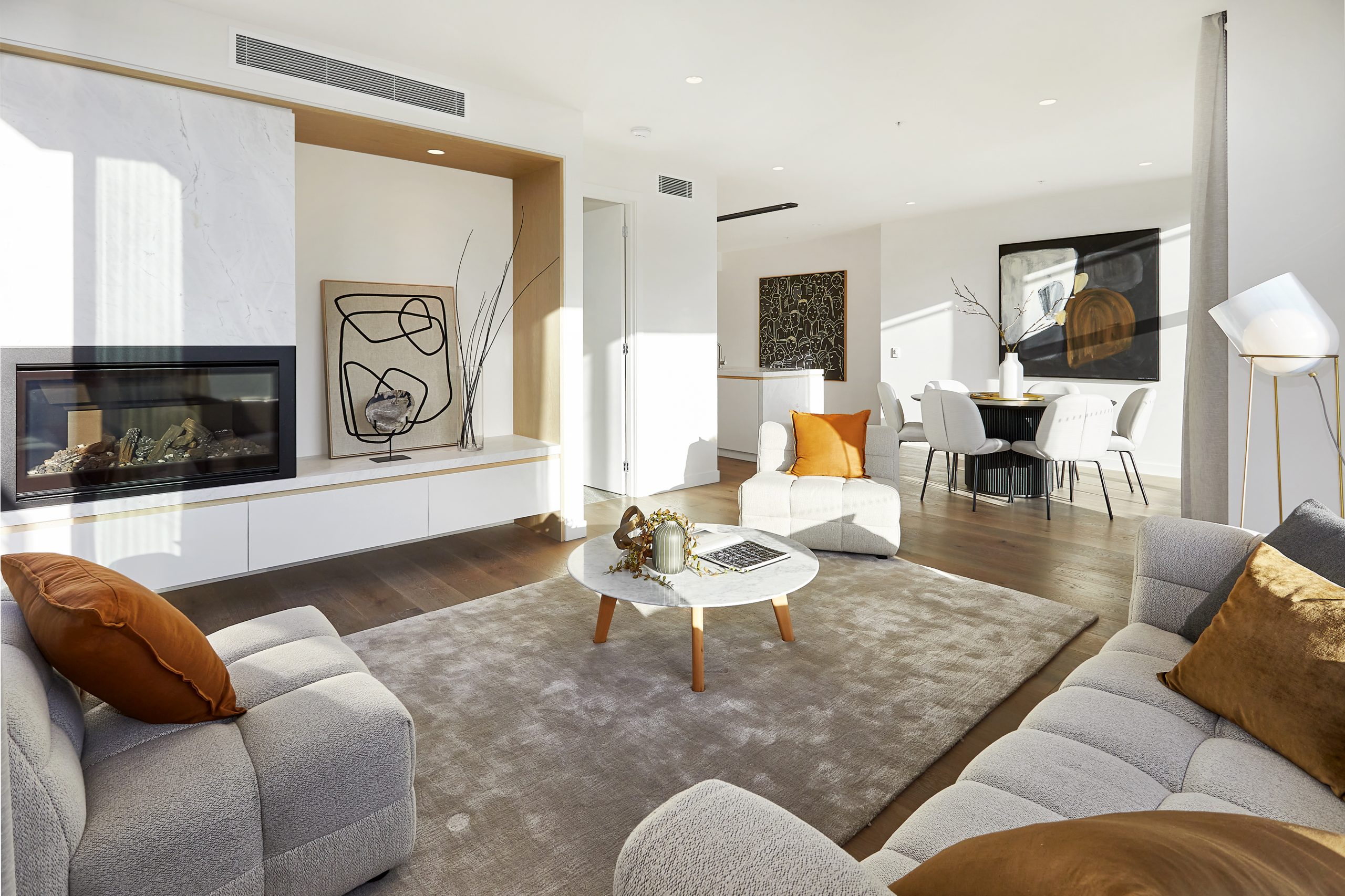 Chat to our team today about our composite and natural timber products, and we'll send you a free sample so you can experience the quality and feel of true luxury.