For over 40 years, Arthurs Seat on the Mornington Peninsula near Melbourne was a major tourist attraction and much-loved icon, but after several unfortunate incidents, the gondola service closed for an upgrade.

Ten years and 20 million dollars later, it reopened with new Swiss-made chairlifts and a stunning new base building by McGann Architects.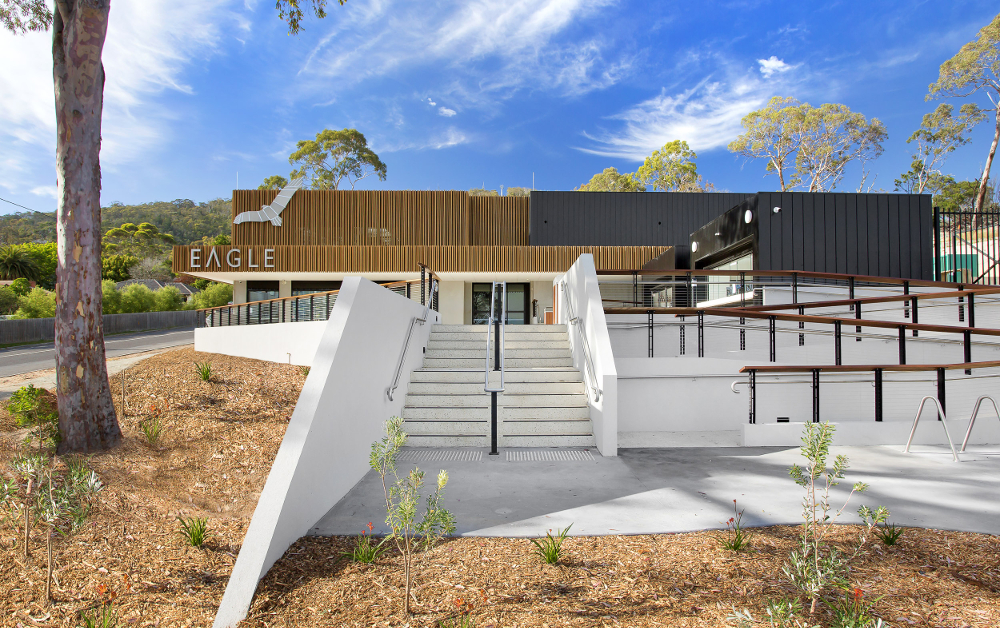 The architect selected Biowood composite cladding because of its ultra-low maintenance (the finish need only be recoated every five or so years) and its high fire rating of BAL 29.

With minimal storage space on-site—and to minimise on-site labour—Timberland were able to provide the following:
Boards cut to the required length
Pre-finished, so no finishing is required on-site
Staggered deliveries, so as not to take up too much room on-site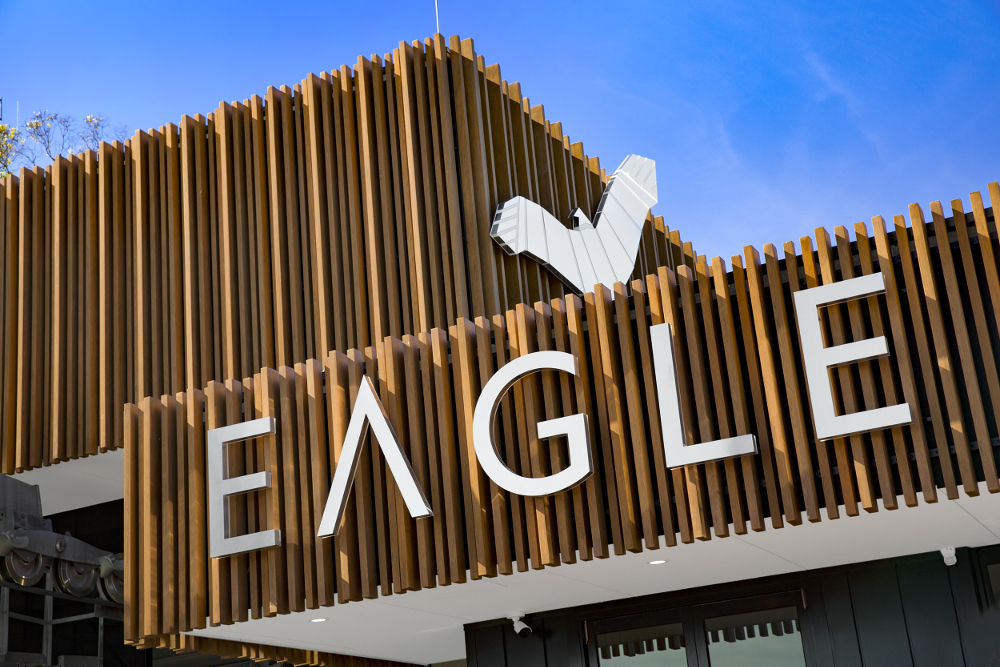 Biowood has a large selection of profiles in its range, allowing the designer an almost free hand when designing facades.

Timberland also worked with the architect and builder on corner solutions to ensure design and structural integrity.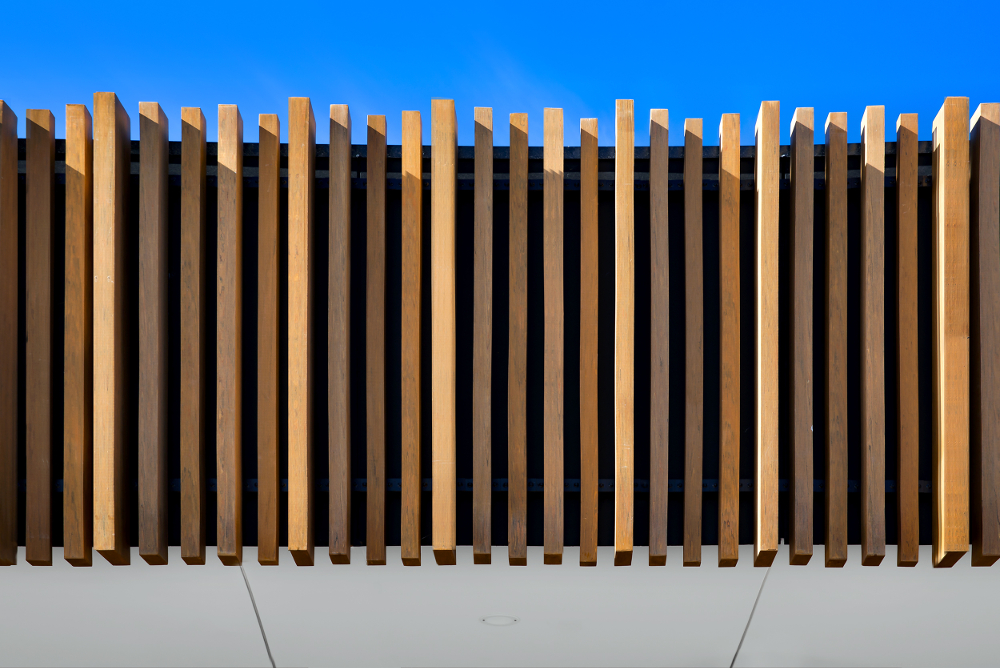 Although it is a composite material, Biowood is unique in that it looks completely natural.

FIND OUT MORE
You can contact Vincent on 0422 877 839
or email enquiries@timberlandpl.com.au

Free samples and job quotes are available.