Add History and Style to your next project

We are always excited to be involved in new projects and recently Timberland helped a smart and stylish design come together, with our Imperial Oak European engineered flooring, in Cashmere colour.
Howard West is a brilliant contemporary redevelopment of a once thriving hat factory into 16 exclusive townhomes, lofts and apartments. Its 4-level townhomes feature generous private courtyard garden and rooftop deck with sweeping views of the city, while the lofts and apartments nestled within the original heritage brickwork facade retains much of its character within the original heritage brickwork facade retains much of its character and charm.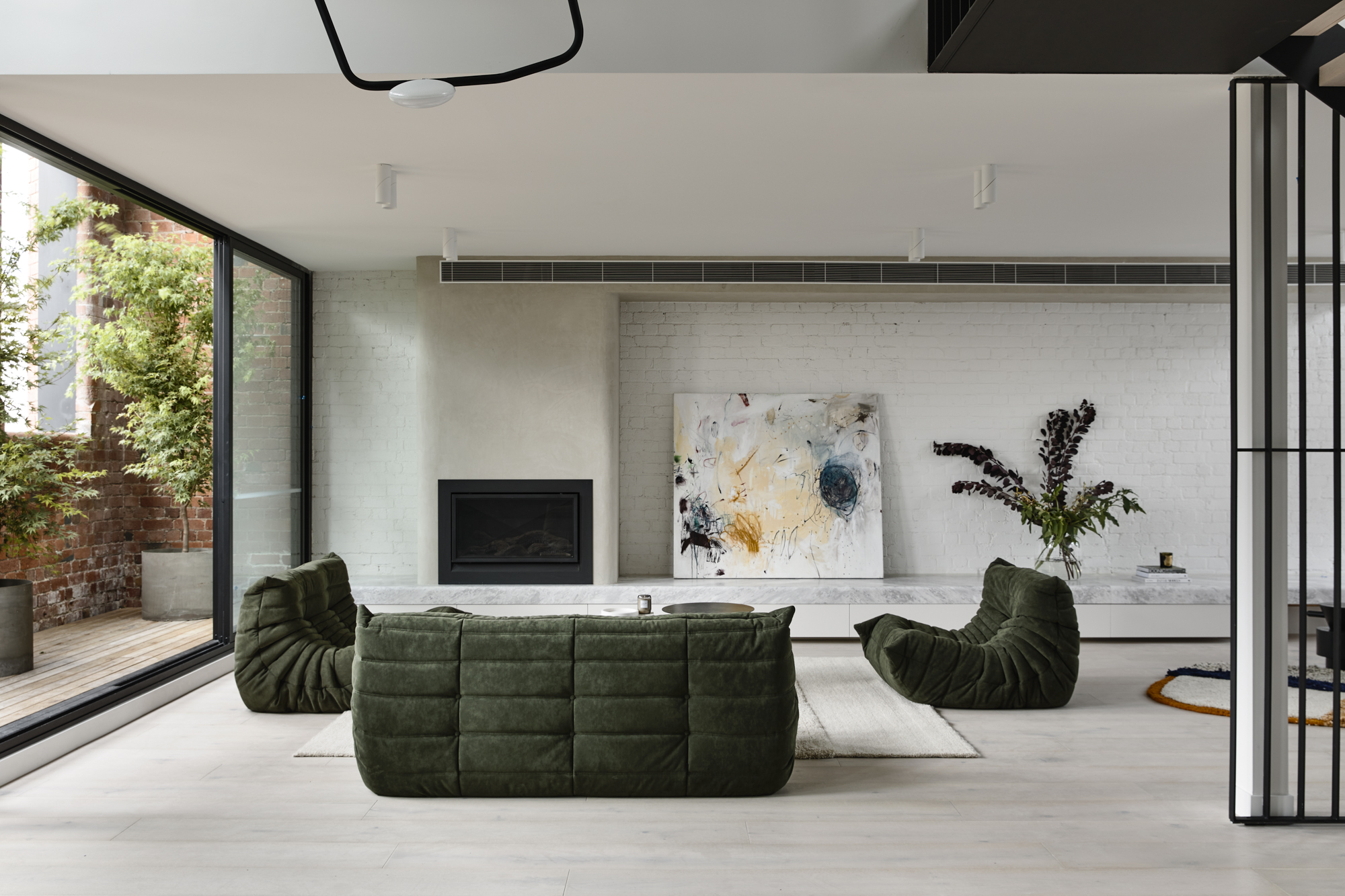 Get the right colour

We know that getting the right colour scheme is key to good design and so to manage the challenges with long lead times we worked closely with the architect and builder, colour matching an old sample board. The process involved producing several boards to illustrate colour variation of timber product.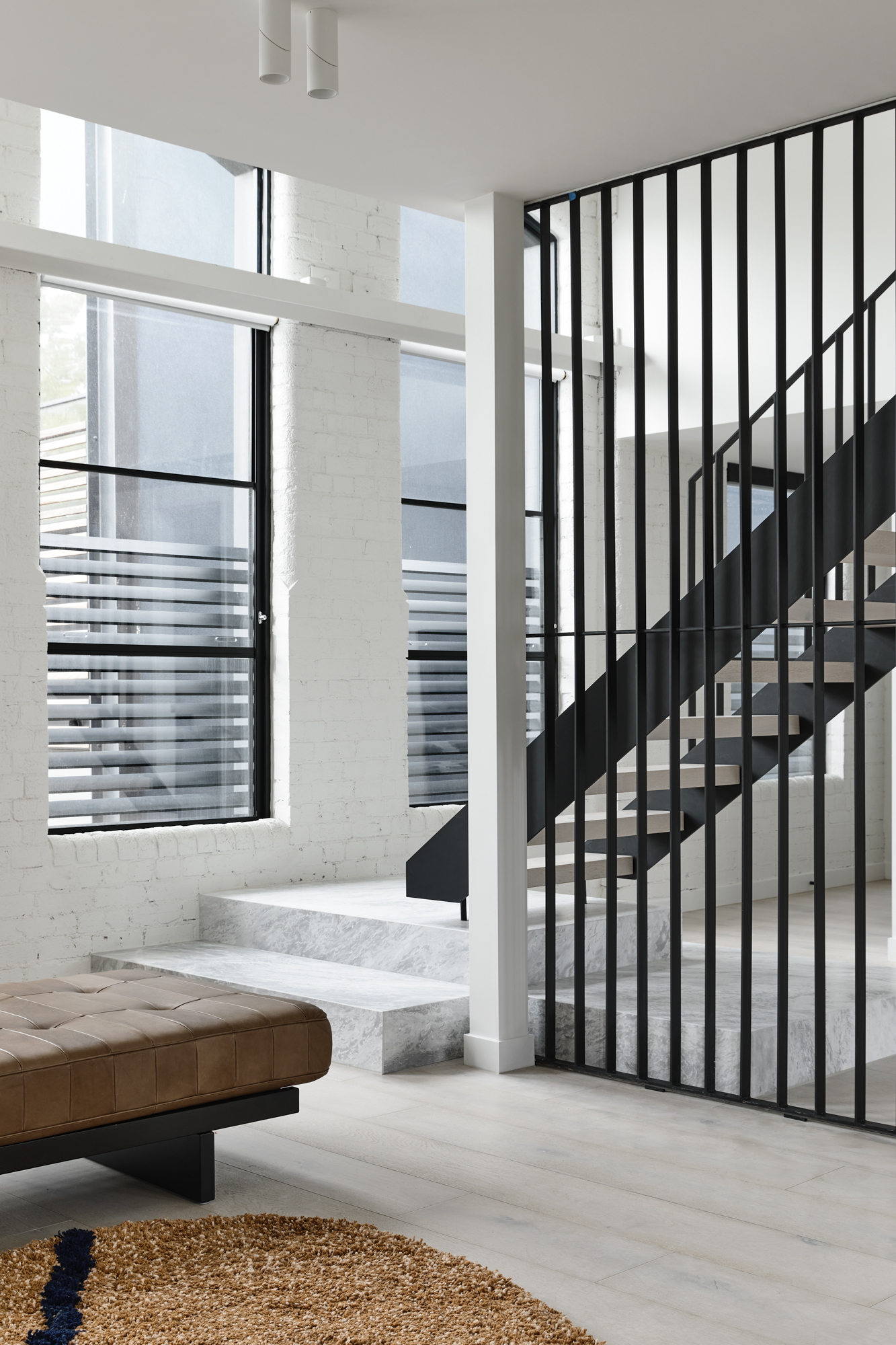 Achieve the Best Results

With unparalleled environmental credentials the flooring timbers within the The result, Cashmere, has an accommodating warm and silky white tone that is perfect option in creating a wonderful sense of space, reflecting light and defining furniture. Whatever your project is, it pays to engage your timber specialists as early possible and to work together closely to achieve the best outcome and the most efficient solution. Timberland offers enormous flexibility in matching various finishes and board sizes to help create the impressive outcome you need.