Flexible Colours
We know that many of our customers are looking for a material that is flexible, long lasting and environmentally friendly, and Biowood offers the perfect solution.
Timberland have been proud suppliers of this product across many projects for many years, and, as we have worked with the product, our understanding has grown, and our knowledge of what can be done has become clear.
Working with architects and specifiers we now offer the widest custom colour palette in the composite timber market.
Biowood Composite architectural products are a sustainable timber alternative with added benefits such as durability and strength, making them ideal for a range of locations.
But in addition to its sustainability credentials, it's crucial that we can also offer this product with a large range of colours to choose from.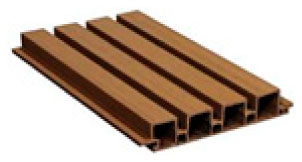 WPO18035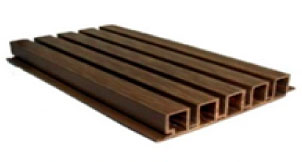 WPO18033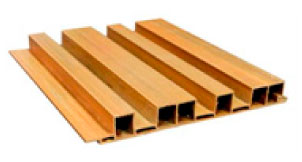 WPO25028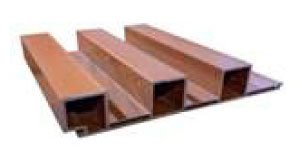 WPO30060
Superior Performance
Over the years, our team have worked closely with this material to get the very best results. Biowood has been time tested with the Cabots Intergrain and Enviropro range to ensure superior exterior performance and minimise colour fading.
Faster installation
We know that on site, time is of the essence, but so is quality. With that in mind, these colour finishes are supplied factory prefinished, thereby eliminating any issues associated with on-site coating and to assist in a faster installation process.
Castellated Colours Linished Finish
The following is our colour offering in castellated profiles in linished finish.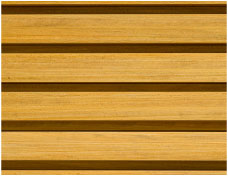 American Oak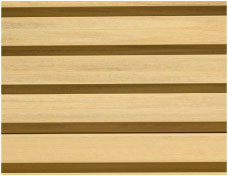 Bondi Sand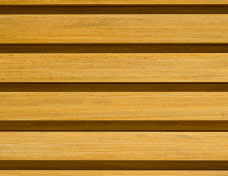 Golden Oak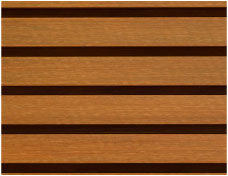 Jarrah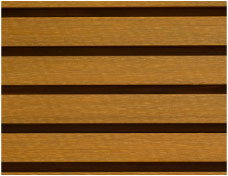 Spotted Gum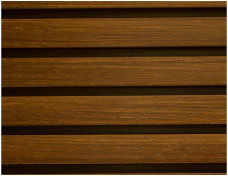 Merbau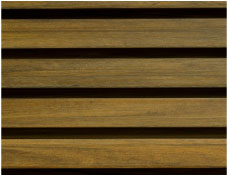 Dark Oak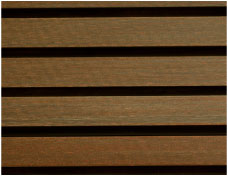 Mahogany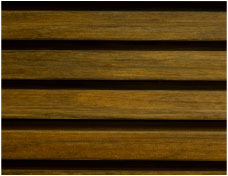 Walnut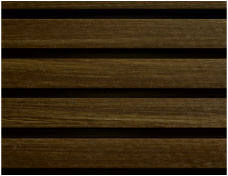 Rich Chocolate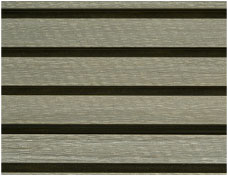 Silver Fir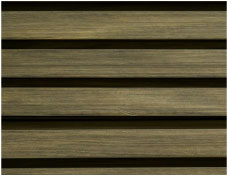 Charcoal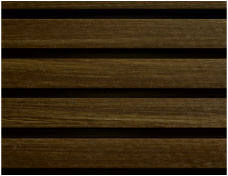 Rich Chocolate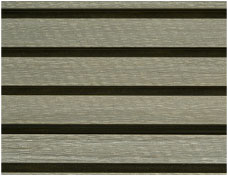 Silver Fir