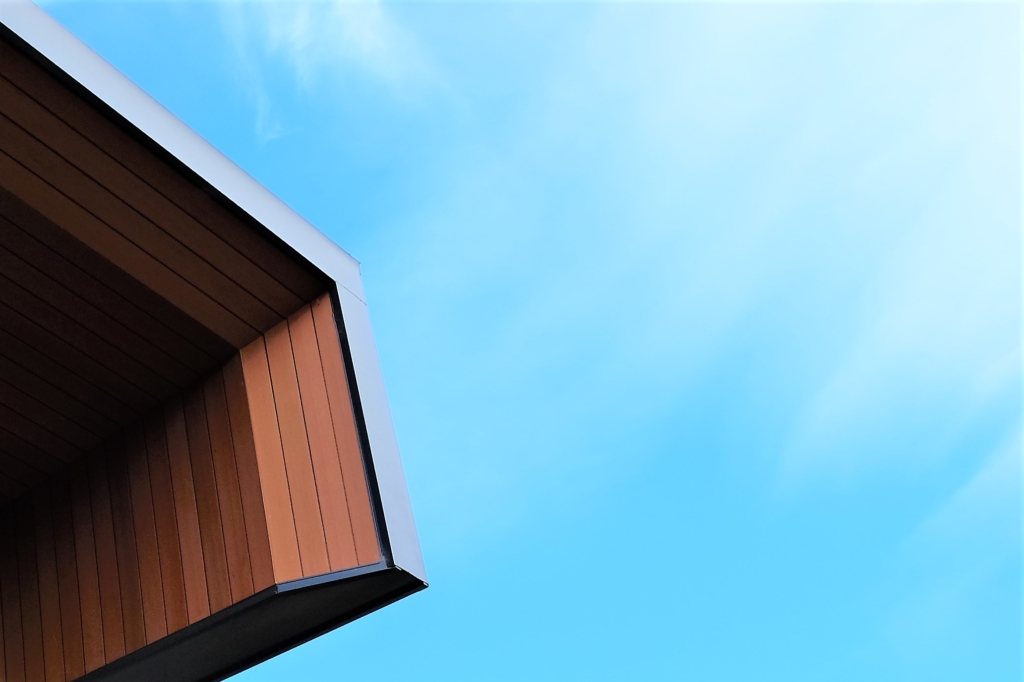 In addition to the standard base colour offering, Biowood can now offer the widest custom colour palette in the composite timber market.

As the only composite timber product that has been time tested with the Cabots Intergrain range to ensure superior exterior performance and minimise colour fading, we can offer our expanded colour range to suit your projects.

This expanded colour range is supplied factory prefinished, thereby eliminating any issues associated with on-site coating and assist in faster installation process.
ICabots Intergrain Natural Stain is a semi-transparent, water based stain that is durable and provides protection against Australia's harsh weather conditions.

When used in conjunction with the Intergarin UltraGrip, the Biowood decking has been tested to achieve an R12 slip rating.

Biowood composite timber contains 70% natural timber fibers, giving it the most natural wood grain appearance with natural variation in colour, grain and tone.